2. Primer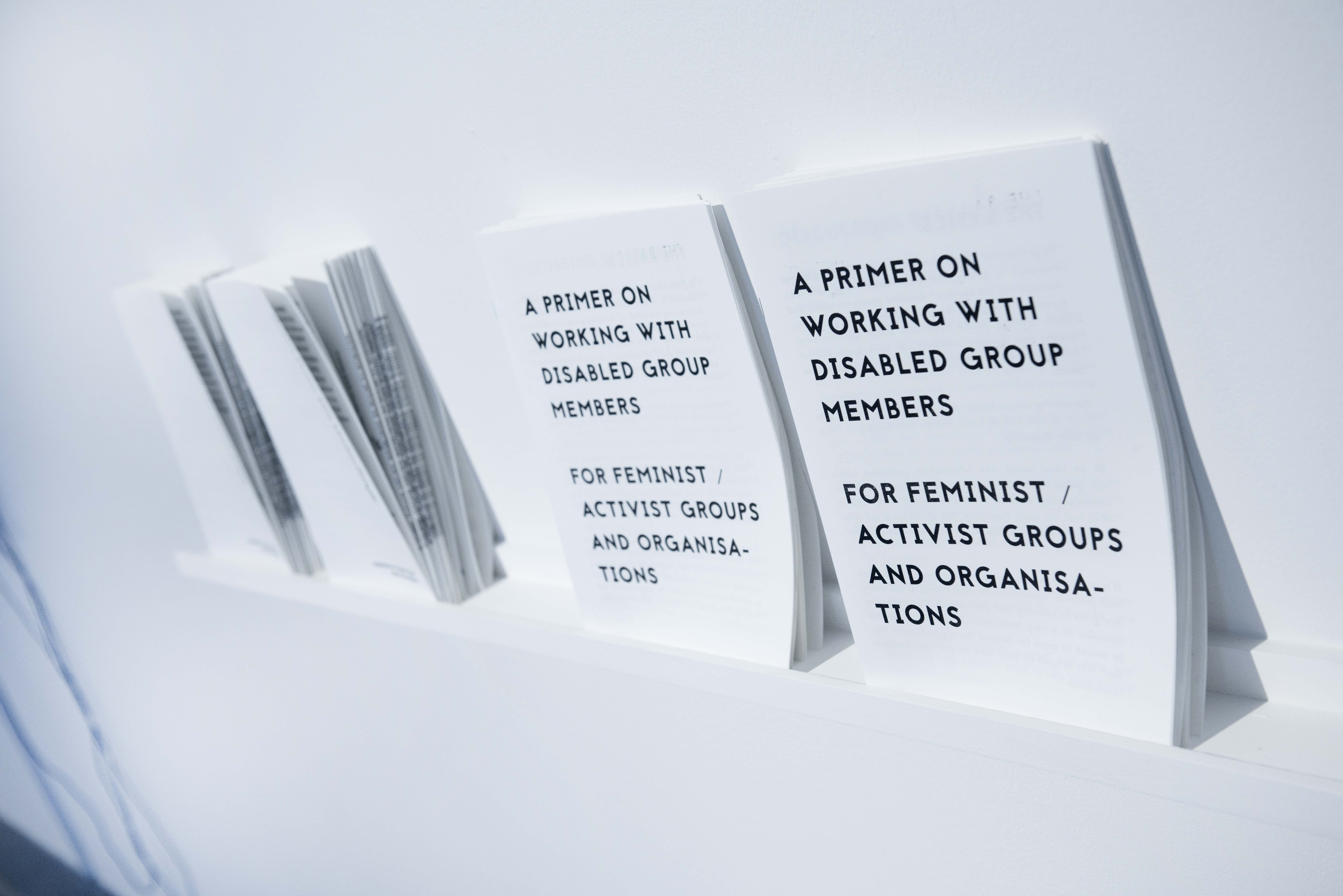 A Primer on Working With Disabled Group Members for Feminist / Activist Groups and Organisations
12 page, A4 risograph publication, 2018.


This document was produced in 2018 in response to experiences working with feminist and activist groups that were unprepared for working with disabled group members. The primer is an example of publishing as artistic practice; it positions information and education as a tool for change-making that can be embraced within a socially-engaged fine-art practice.

Printed copies are available from A.I.R. Gallery, NYC, Bluestockings, NYC, Printed Matter Inc. (online), Baltic39, Newcastle, or please email romilyalice(@)gmail.com for a .PDF copy.